C0748 Raspberry Pi GPIO Expansion Board 40Pin One-to-five Interface Expansion Board Support USB External Power Supply Module Board
$13.99
Out of stock
Free shipping on orders over $50!
Satisfaction Guaranteed
No Hassle Refunds
Secure Payments
Description
Product Description:
The interface expansion board specially designed for raspberry pie can expand five sets of 2X20 needle arranging interfaces for your raspberry pie, so as to access multiple raspberry pie expansion boards for various experiments.
Features:
● Based on the interface design of raspberry pie, it can be directly inserted or connected by cable.
● Five sets of 2X20 pin-arranging interfaces are expanded to facilitate access to multiple raspberry pie expansion boards.● On-board USB external power supply interface, no longer worry about insufficient power for connecting multiple boards.● Clear pin function screen printing is marked on the front, which is convenient for wiring.● The connection pad is reserved on the back, and the connection pins can be changed by welding to avoid pin conflict.
Package Include:
Stack HAT×1
Flexible Flat Cable 40PIN×12X20PIN Long Row Needle×1RPi Copper Column Package (4PCS Sleeve) ×1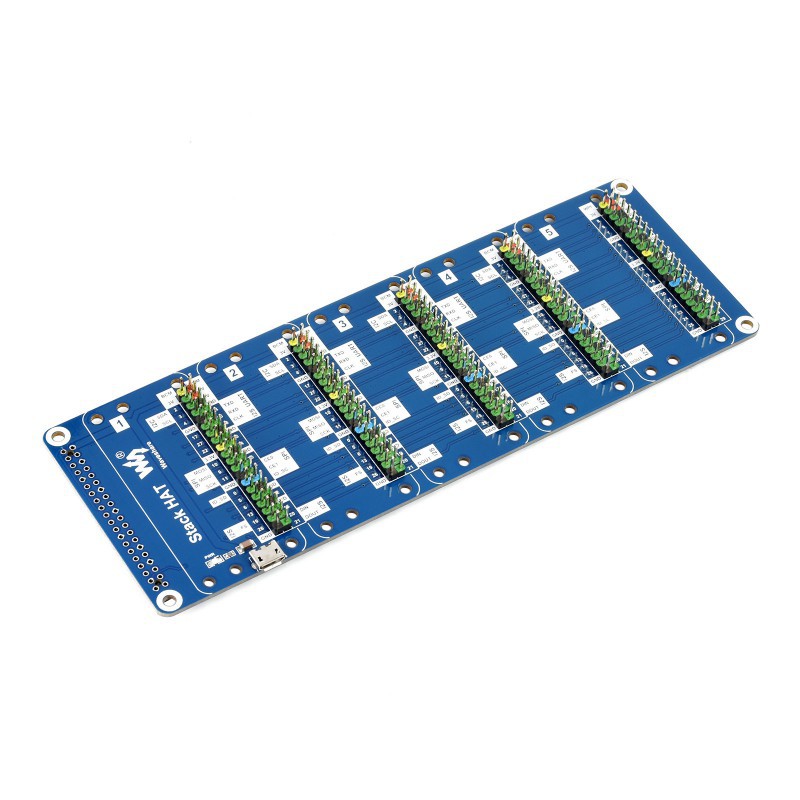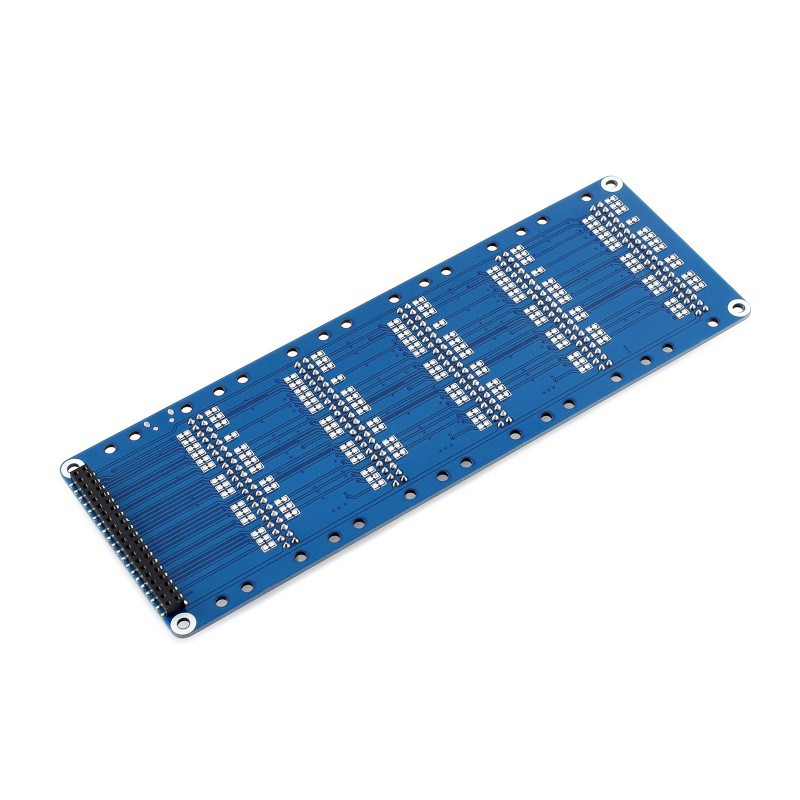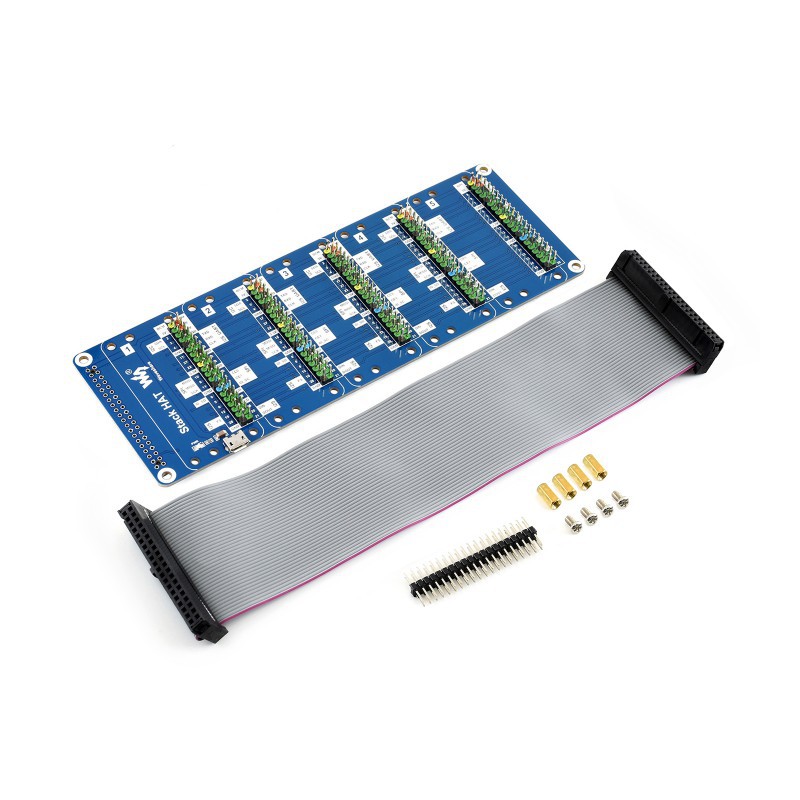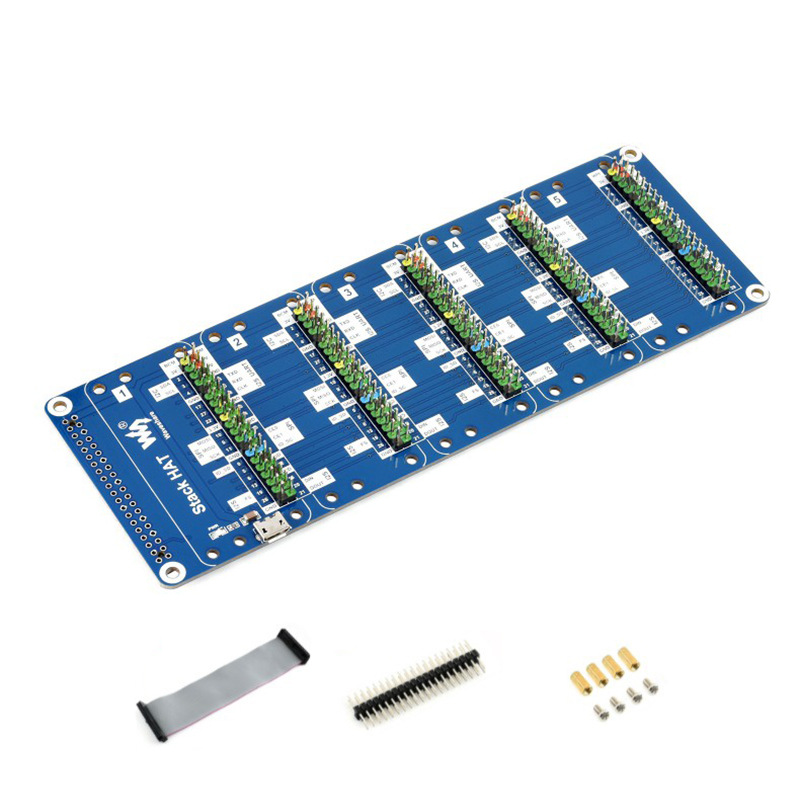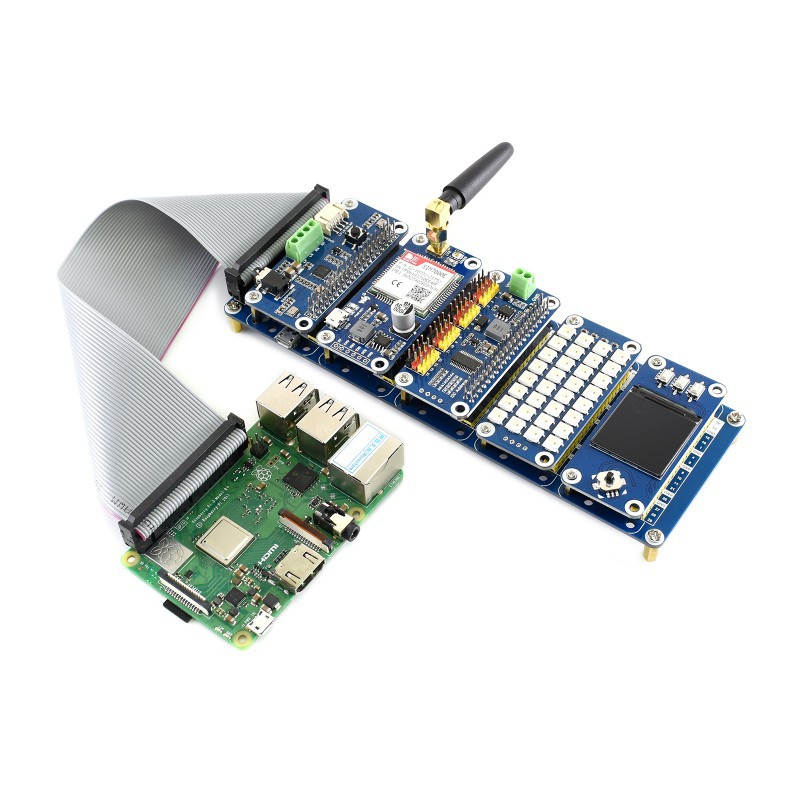 Only logged in customers who have purchased this product may leave a review.